switch to auto pilot
and let us take care of your claim



Nothing to pay

No win / no fee

Check now

Takes only 60 secs

99% success rate

Experienced legal team on hand

Worth upto €600

Per passenger
Your flight must have landed 3 or more hours late.

Your flight needs to be within the last 6 years.

Your flight should have departed from an airport within the EU, if it was not an EU based airline.

On any EU based airline, all delayed and cancelled flights are eligible, worldwide.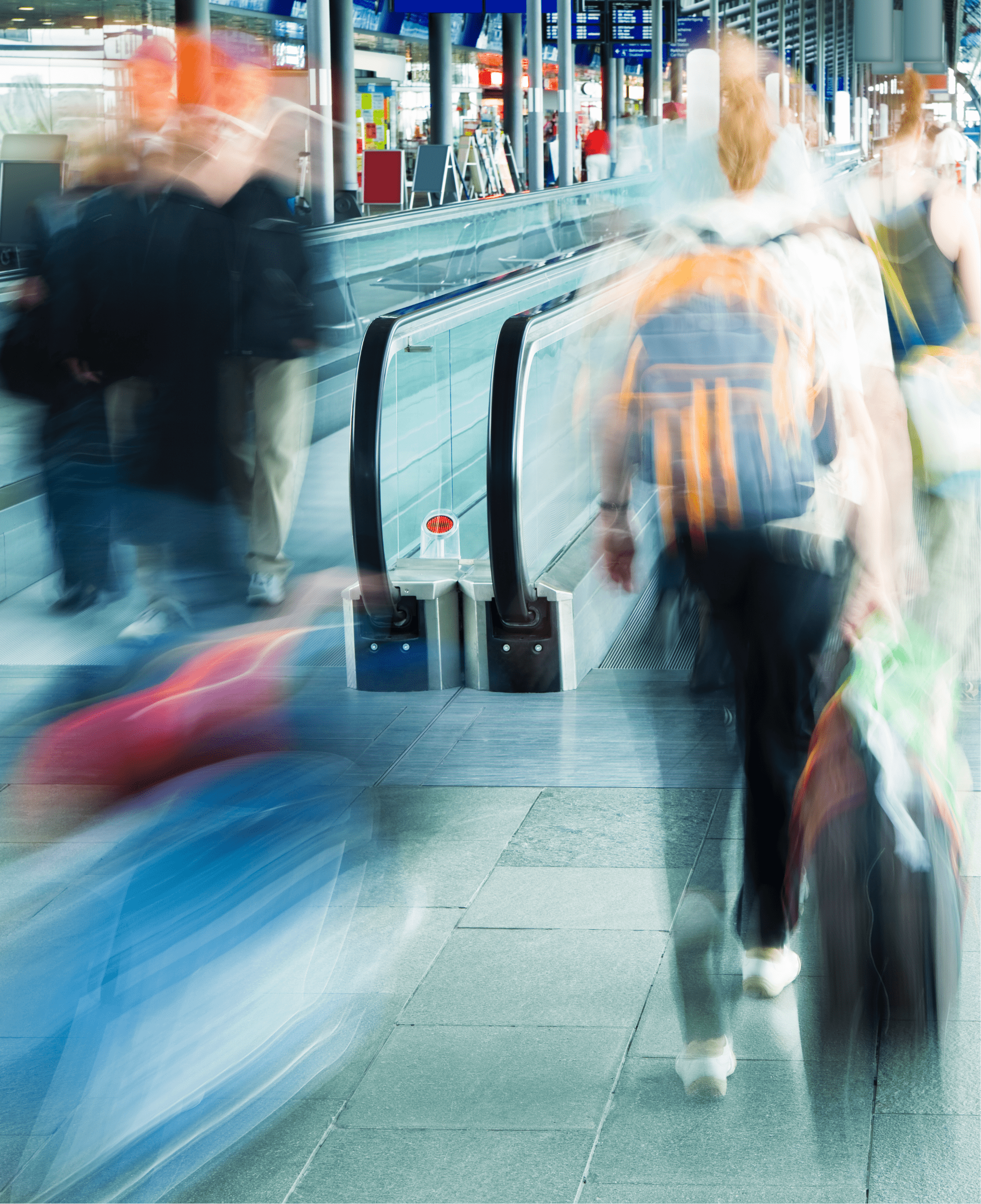 How it works
Enter your flight details

start claim now

Calculate how much you can claim

You may be entitled to as much as €600 in compensation

Money in the bank. Claims settled 3-4 months, with fewer fees.
Quick Claim
Check your compensation
With Flight Patrol, not only can you claim compensation for yourself, you can also claim on behalf of all the passengers you flew with. Use the calculator below to find out the total compensation value for everyone that was affected by the flight disruption. Simply enter your arrival and departure airport, slide the icon to select the number of passengers and then press the CHECK MY CLAIM, button. You can then process all claims in one go by pressing the CLAIM NOW button.
Flight Delay
We all know delays happen whether they are in your car, on the train, stuck on a bus or a flight delay. However, not all of these modes of transport pay compensation for up to €600 under EC Regulation 261/2004.
What do our customers say?
Thanks guys! Hassle free and quick. Will definitely use you again in the future.

Jennifer Rosenfeld

I received a flyer about this service and I was a bit cautious at first. It turned out that myself and my husband have two different fight claims from four years ago! Flight Patrol did everything for us, they were very helpful and provided regular updates on our case. We would definitely use their service again, it was so easy. Thank-you to the team at Flight Patrol.

Louise Vost

The whole process from start to finish was very easy and the team were so helpful and happy to answer any of my (many) queries. I had my doubts about even bothering to make a claim, I thought there probably wasn't much point and It might not even be successful, but I was pleasantly surprised and have now told my friends to do the same.

Bill Wadsworth

Staff were really helpful and I received my money very quickly.

Annette Cookson